Main Content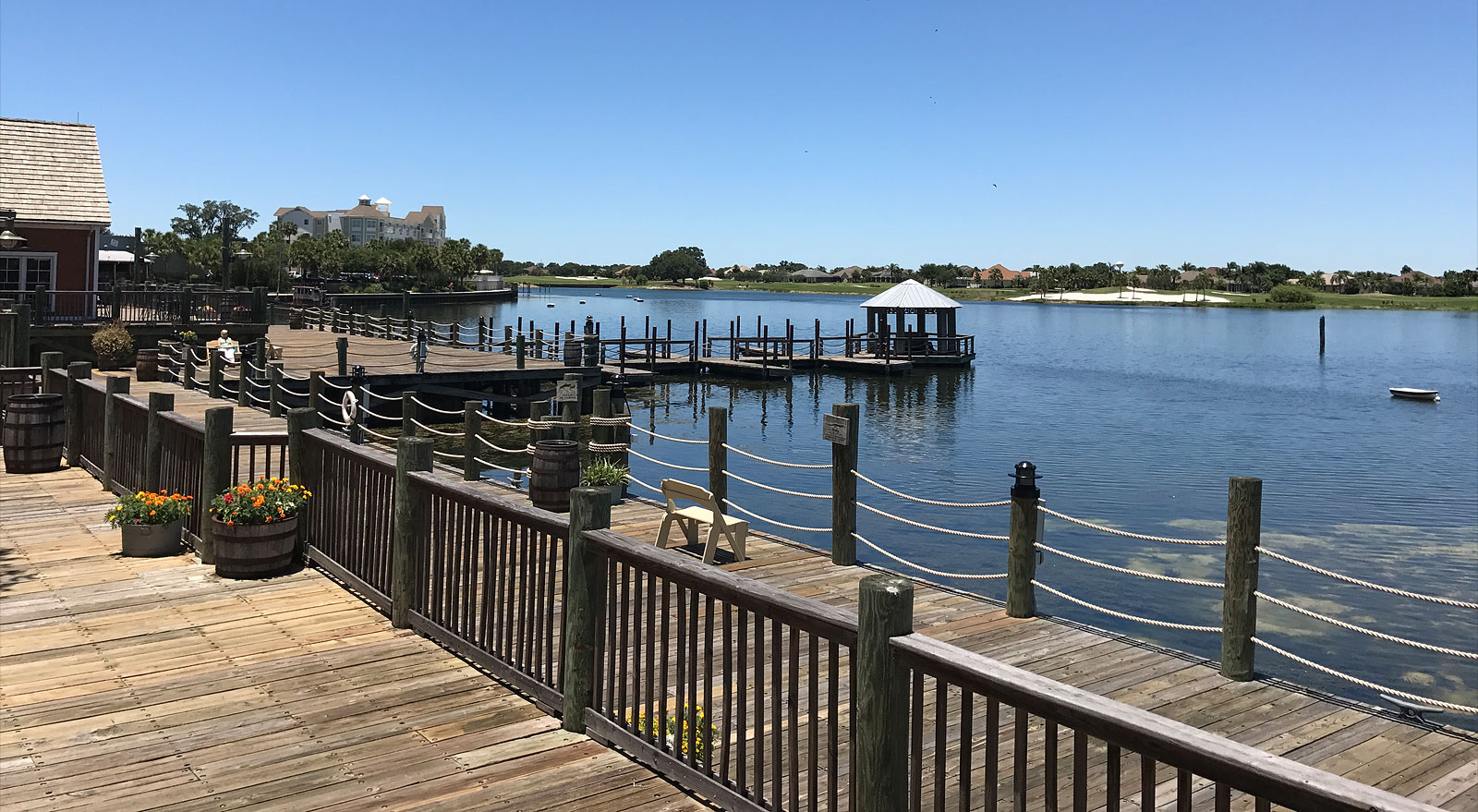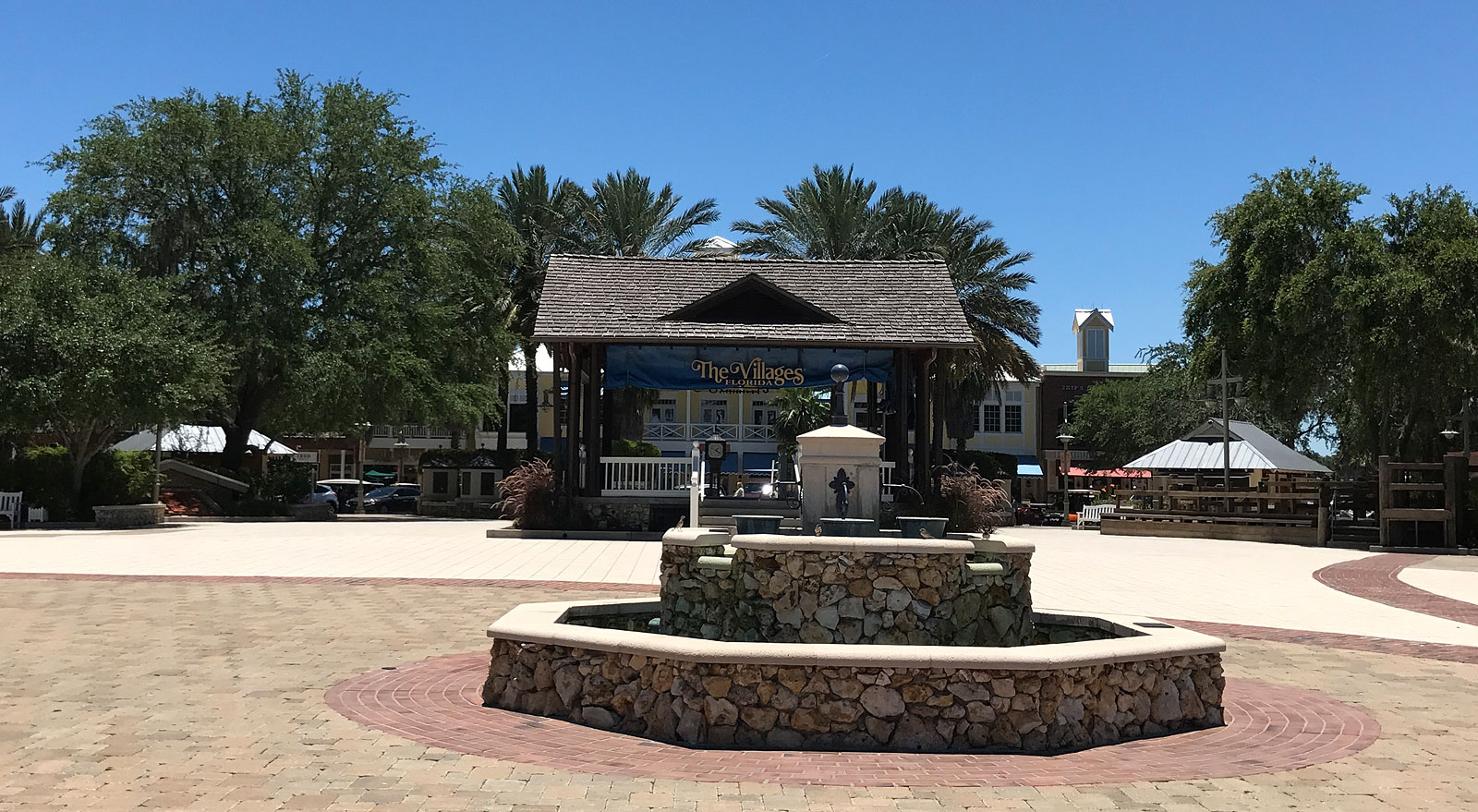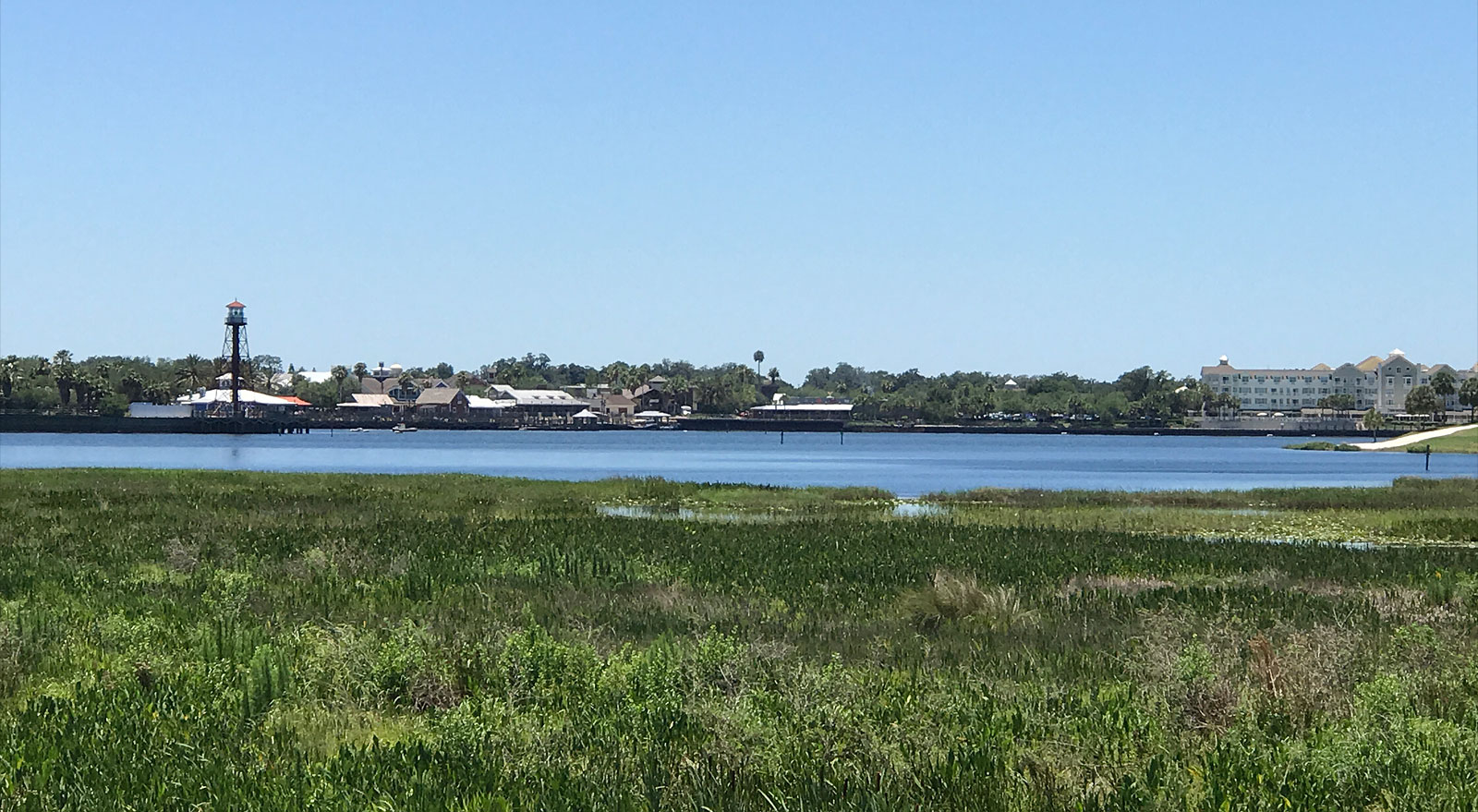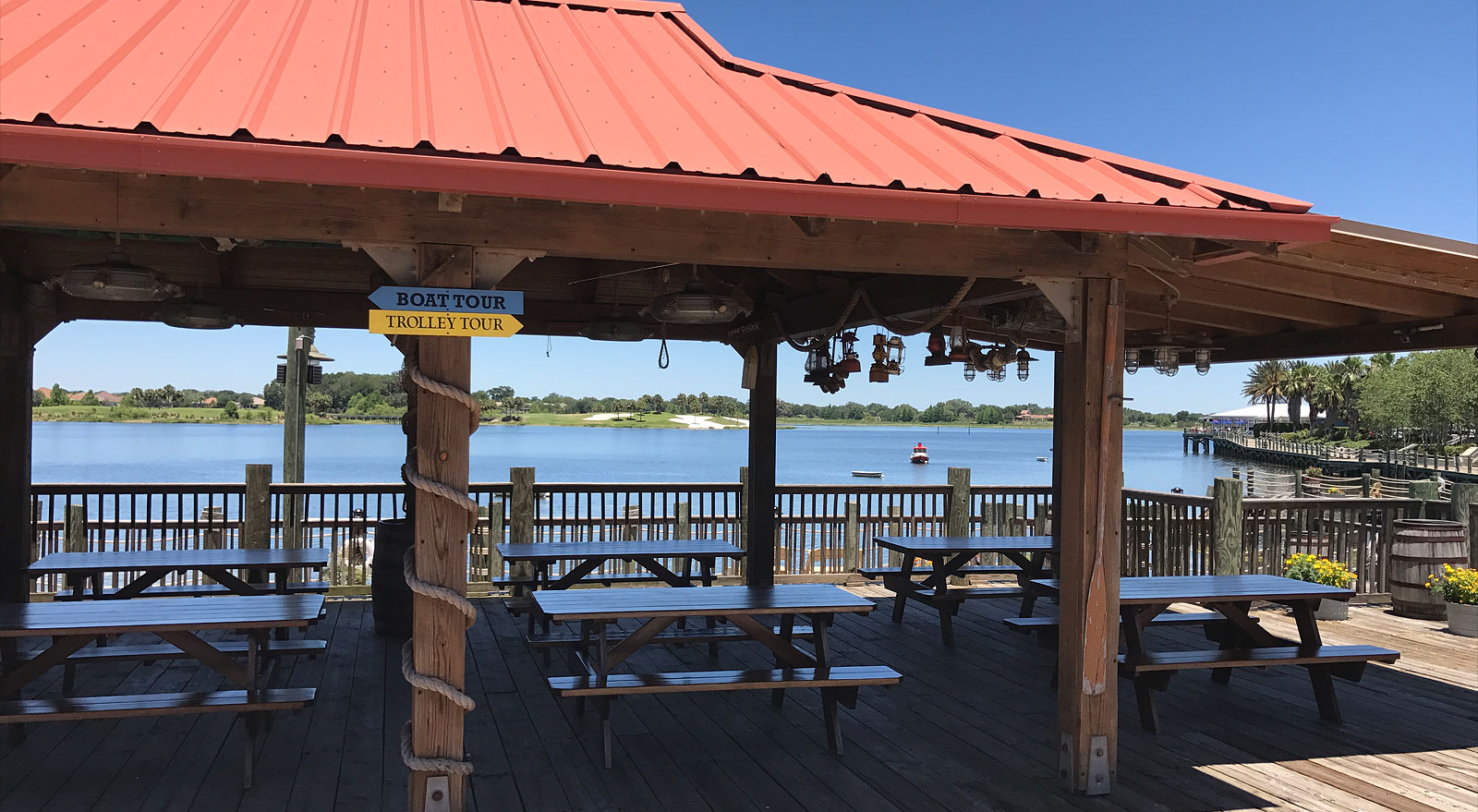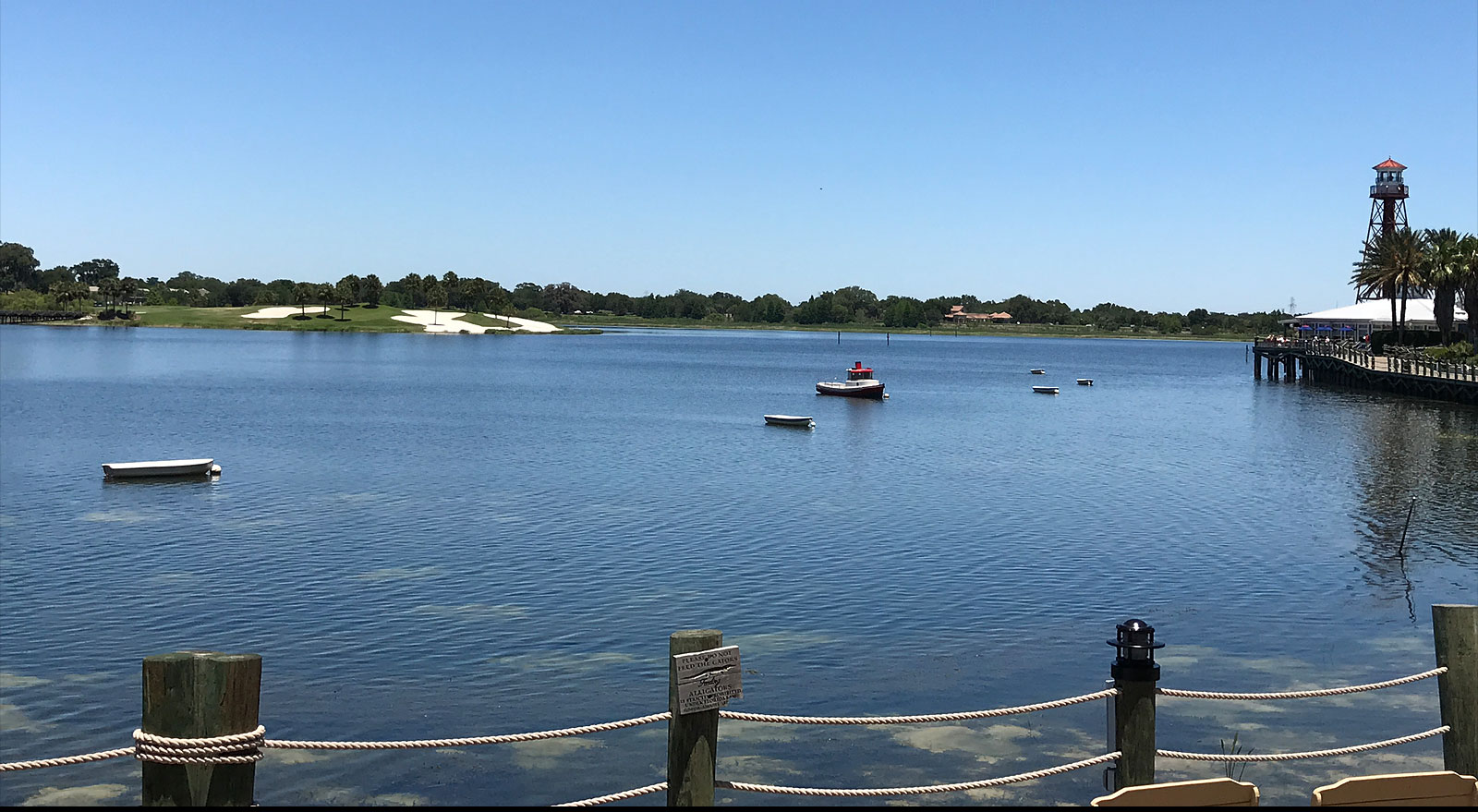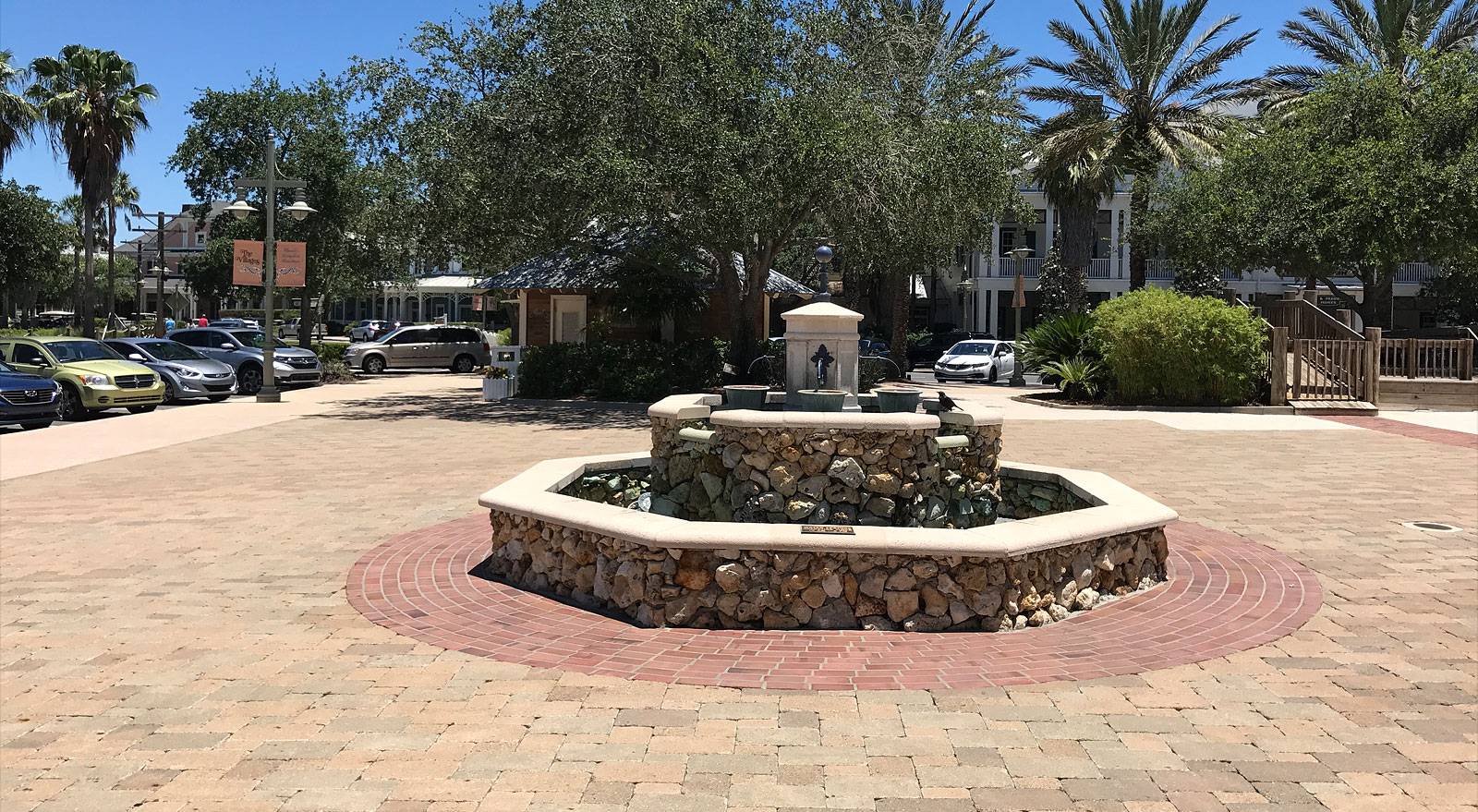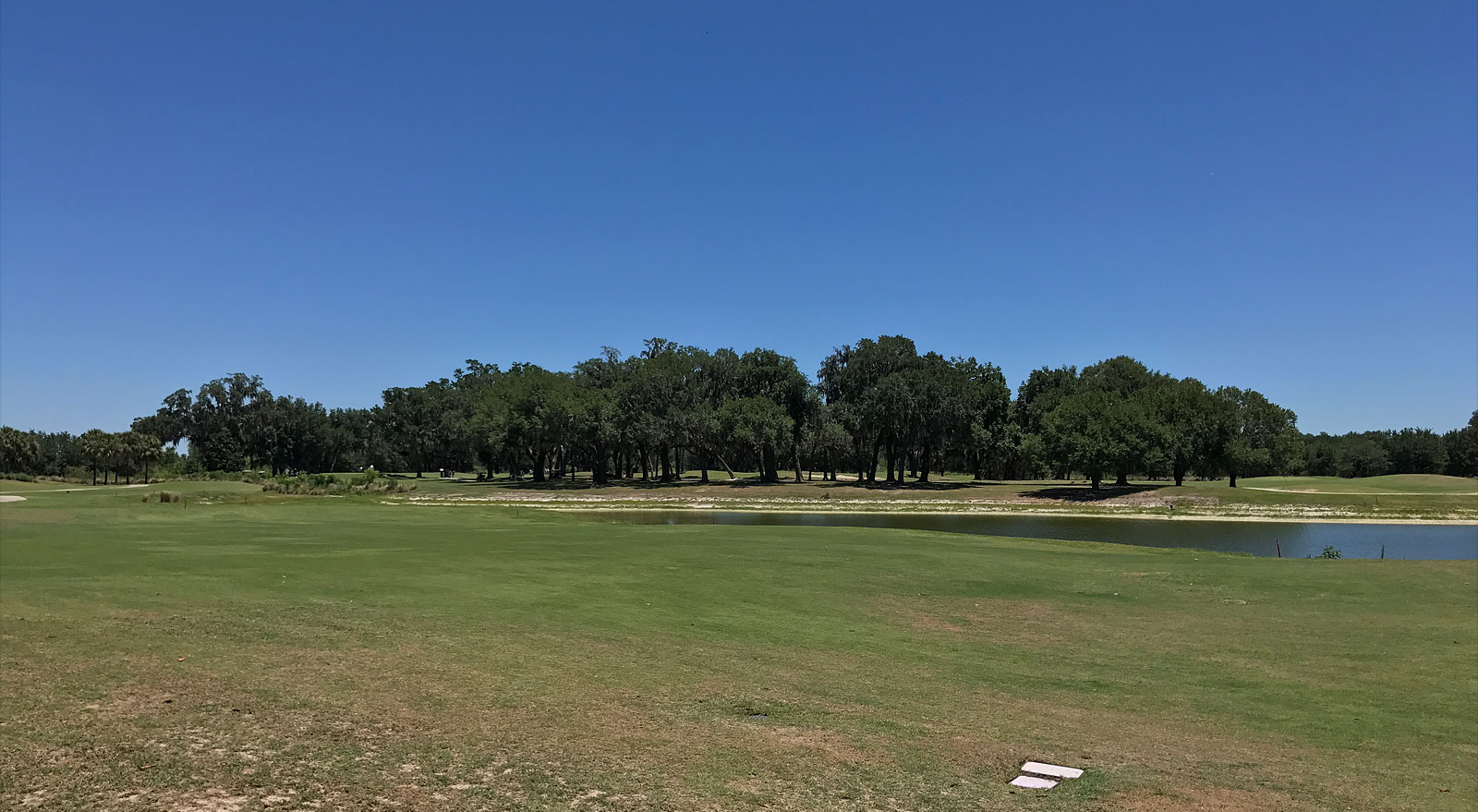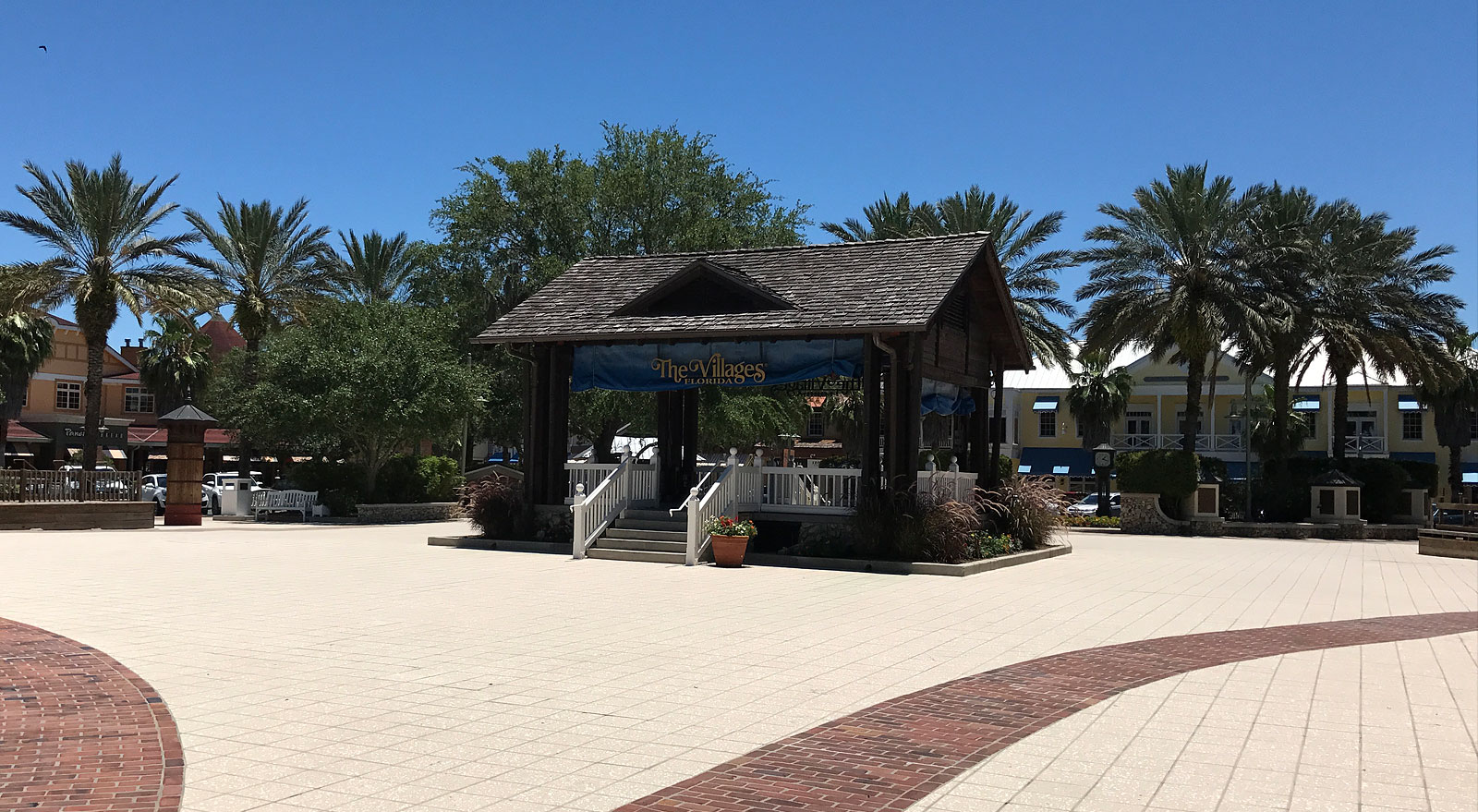 Mark/Michelle Dyer-Owners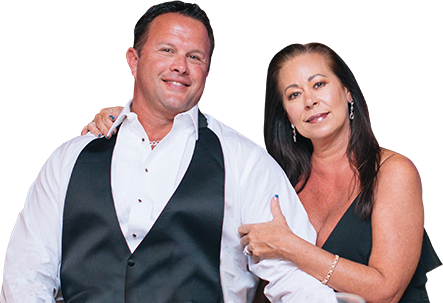 From taking a trolley tour, to meeting for the first time, to working together (sometimes over several years) to help make your dreams come true, we have been humbled and blessed to work with thousands of the Villages residents to earn their love and loyalty. I moved to the this area in 1987. I was living in this area when all that was here was Orange Blossom Gardens, a community of mostly manufactured homes on the east side off 441/27…and nothing else!
Read More

What is the #1 Reason You Hire Someone
to Sell Your Home?
"Over 95% of Homes I list...
Get Sold since the day we opened
the doors March 2010"

"Over 70% of the Homes I list...
I bring the Buyer"

#1 Highest Percentage
of "Listed to Sold" Properties
of any Company in the area
Client's

Testimonials

"His "NO PRESSURE SALES" approach really impressed us, and we would not hesitate to use his services in the future."

Steve & Linda

"We greatly appreciate all of Mark's assistance, especially his listening to our needs and never trying to push us into something we didn't want."

Vince & Jane

"Moving to The Villages was our 14th move, and Mark Dyer was the best agent we have worked with."

Paul & Effie

"I have spent 50 years in sales and marketing and have trained many salesmen in my time. But I might add none turned out more professional than you."

Lee

"We know that you will take exceptional care of your future clients as you did with us. You were professional, listened well, showed a great deal of patience, and most of all - helped us find our retirement dream home in Briar Meadow."

Horst & Suzie
Malcolm Gladwell in his book "Outliers: The Story of Success" says it takes 10,000 hours to become an EXPERT...

I have personally invested over 50,000 hours working and studying The Villages market since 2001!

With Over $300,000,000 Personally Sold in The Villages!
Most importantly, All my residents are still my friends!

When the decision is this important, why WOULDN'T you work with an EXPERT?

It's All About A Personal Relationship When The Decision And Investment Is This Personally Important To You! You Need Someone On Your Side!

"No One Is Hungrier Or Works Harder Than An Owner!!"
Get in Touch
Free ebook on buying or selling real estate
Copyright © 2023
Mark Dyer
All Rights Reserved.
Sitemap
Real Estate Website Design by
Agent Image